Generations of Wairarapa families have entrusted their conveyancing needs, resource management issues, relationship property matters, trusts, wills and estates to Taverner Keys.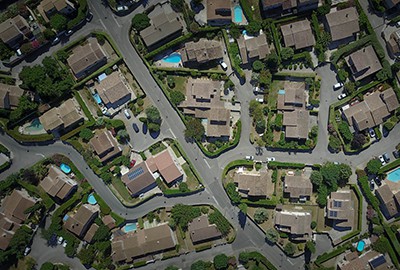 Domestic Conveyancing
Helping you through the process of buying or selling a house or home, or dividing your land so someone else can build their home.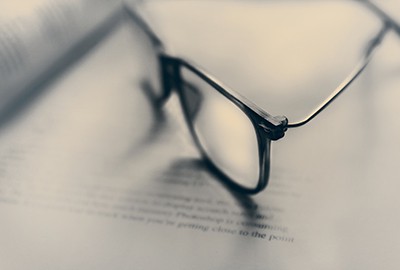 Trusts
Do you feel you need to protect your property? We can advise and help you make a decision and take the next steps.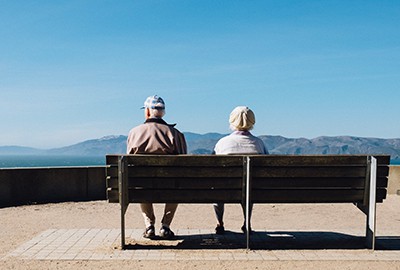 Wills, Estates and Elder Law
When you can't do it yourself, who will manage your affairs? We can help you prepare for financial freedom, clear distribution of your assets and succession planning for your estate.
Rural Property
Resource and other consent issues
Buying and selling rural properties
Subdividing your farm
Relationship Property
We can help you to arrange your affairs from the beginning of a relationship to the end of one.
Business and Company
Buying, selling or setting up a business or dealing with the shop or premises lease, we can help.